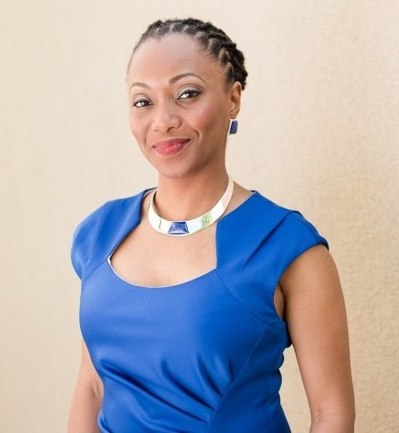 Dr. Hadiyah-Nicole Green has dedicated her life to finding a better way to treat cancer. Dr. Green was inspired to this goal by the loss of her aunt who raised her, Ora Lee Smith. She is one of the first 100 African American women to earn a PhD in physics. She has more than 10 years of interdisciplinary research experience including training at the University of Alabama at Birmingham's Comprehensive Cancer Centre and Department of Pathology. She specializes in targeted cancer therapeutics using lasers and nanoparticles. Her expertise lies at the intersection of nanotechnology, immunotherapy, and precision medicine.
Dr. Green is currently a professor at Morehouse School of Medicine in the Department of Surgery. The U.S. Department of Veteran Affairs recently awarded Dr. Green a $1.1 million grant to continue her ground-breaking research.
She has received Trailblazer Awards from Southern Company, The National Coalition of 100 Black Women, Inc., Metropolitan Atlanta Chapter and 100 Black Men of America, Inc. Ebony and The Root Magazines named Dr. Green as one of the "100 Most Influential African Americans" in the United States.
To Connect with Dr. Green and for donations:
Website: www.weareoralee.org  
Facebook: www.facebook.com/drhadiyagreen
Twitter: @drhadiyahgreen